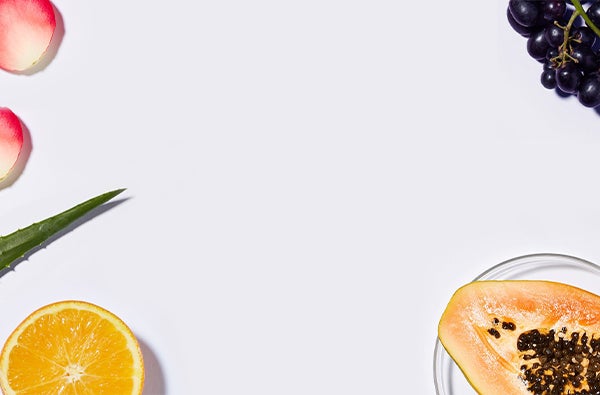 Your customised skincare routine
1. Answer a short series of questions about your skin concerns.
2. Get your customised Andalou routine that will give you the best results.
3. If your skin concerns change, simply retake the test.
Andalou regime


Every step of an Andalou regime forms part of a holistic whole.
Shop by skin concern
What would you like to target?