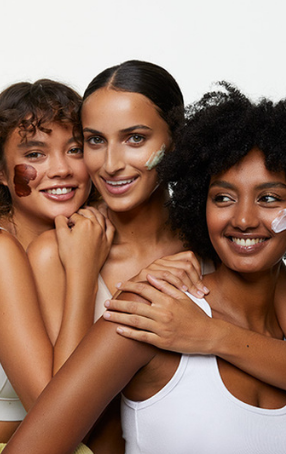 Welcome
Want to get money off your next order? Introduce a friend to our site today and not only do they receive discount but you will receive credits too!
Login
£5 off? Yes please!
Refer a Friend
1. Step

Refer a friend who you think with love Andalou!

2. Step

Friend gets 20% off their first order.

3. Step

For every friend who successfully places a £20+ order you receive £5 credit!
*Please find more details in our terms and conditions and FAQS