Salicylic Acid
Salicylic acid is a gently exfoliating beta hydroxy acid, naturally derived from the bark of the willow tree.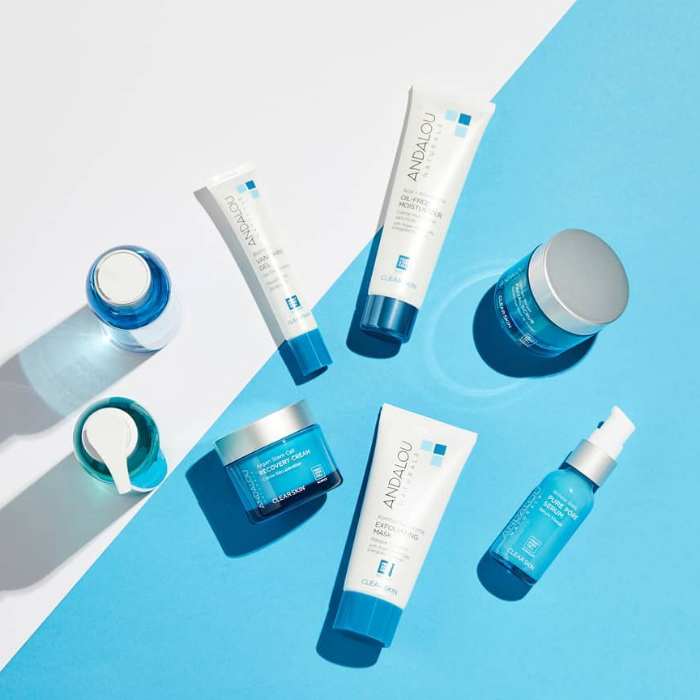 What Does Salicylic Acid Do?
A popular ingredient in blemish-prone skincare, salicylic acid benefits oily skin by helping to gently exfoliate dull and dry surface cells, balance sebum production, prevent whiteheads and blackheads, and minimise the appearance of pores.
Salicylic acid is a BHA, meaning that it can penetrate through oil, unlike water-soluble AHAs (alpha-hydroxy acids). As a result, salicylic acid skincare can penetrate pores and remove excess sebum in oily or blemish-prone skin. It works on clogged pores by dissolving the substance that causes our skin cells to stick together, sweeping away dirt and impurities.
By sloughing away dead skin, salicylic acid increases cell turnover. This helps to speed up the healing process of existing breakouts while working to fade the appearance of any post-blemish hyperpigmentation, resulting in clear skin.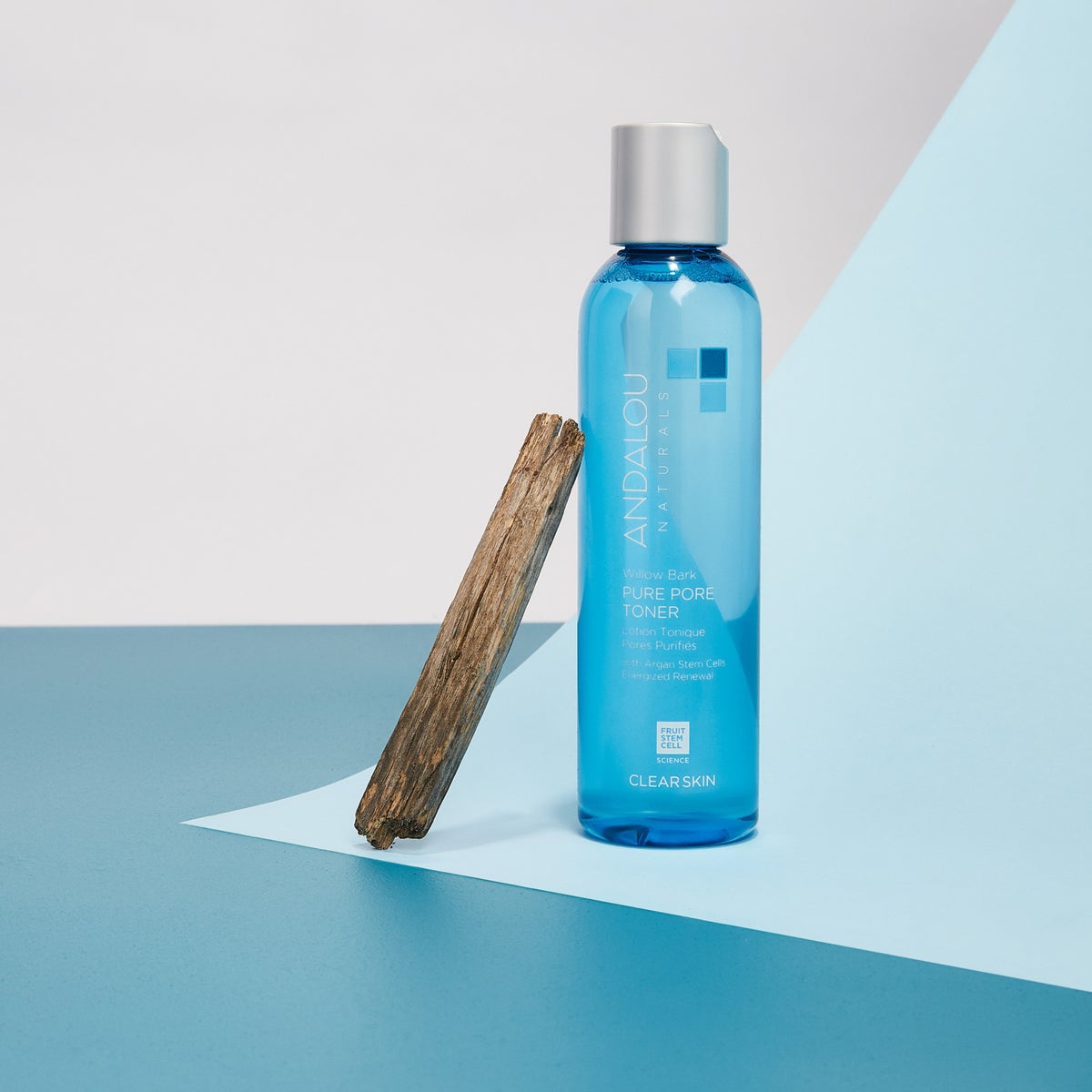 How To Use Salicylic Acid
If you're prone to sensitivity, avoid using too many active ingredients alongside salicylic acid skincare to prevent irritation. Due to its exfoliating properties, it's also important to wear sunscreen during the day when using salicylic acid for skin.
Using a salicylic acid toner is one of the most popular ways to incorporate this hero ingredient into your skincare regimen. Our Clear Skin Willow Bark Pure Pore Toner is also infused with aloe vera polysaccharides and kombucha probiotics to soothe inflammation and deliver essential nutrients.
Our Clear Skin Blemish Vanishing Gel and Clear Skin Willow Bark Pure Pore Serum are also formulated with salicylic acid to directly target skin prone to breakouts.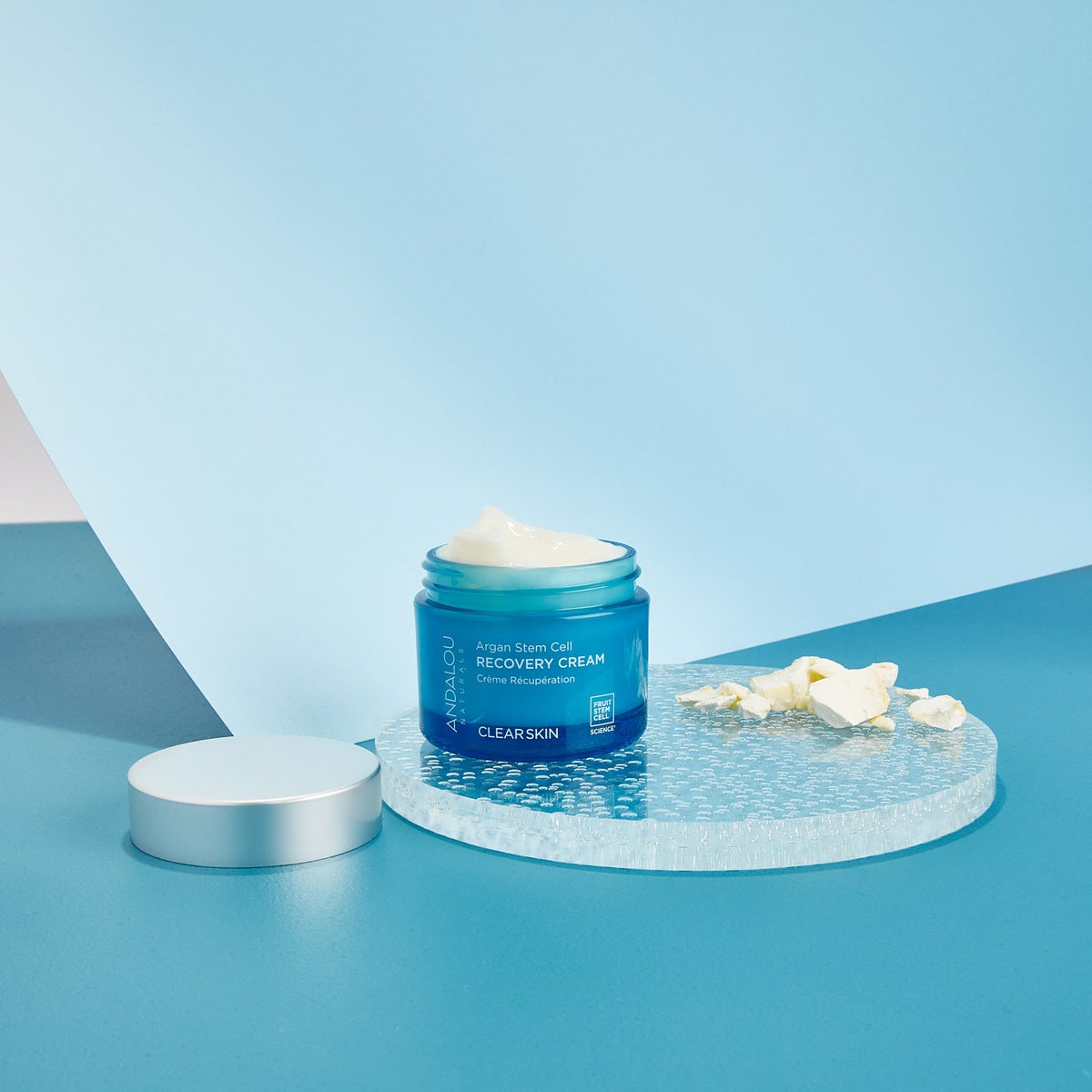 Key Benefits Of Salicylic Acid
Gently exfoliates

Removes excess oil
Minimises the appearance of blemishes
Works to unclog pores
Our Salicylic Acid Skin Care
Added to your basket
Sorry, there seems to have been an error. Please try again.
Subtotal: ( items in your basket)
Quick Buy
Sorry, there seems to have been an error. Please try again.