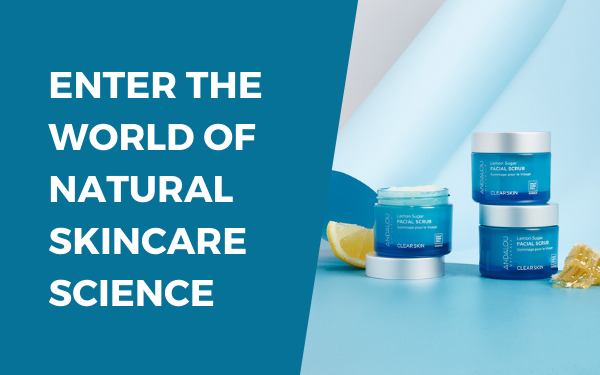 Ingredients
The natural ingredients that supercharge our skincare science
Choosing to go natural should never mean that you have to compromise on efficacy. Our science-based skincare harnesses the antioxidant and nutrient-rich properties of natural skincare actives, helping to deliver visible results, naturally!
When it comes to redefining what natural beauty looks and feels like, achieving real and visible results is essential. You'll recognise many of the ingredients listed on our products from the well-deserved skincare hype that surrounds them. At Andalou Naturals, we have carefully selected these efficacious ingredients, loved by skincare science, and endeavoured to extract them from entirely natural sources.
These ingredients are meticulously blended into our natural skincare formulations, where innovative skin science helps them to repair, nourish and deliver targeted results. Science doesn't have to mean synthetic. By constantly exploring the latest natural ingredient technology, we can deliver potent science-based skincare, powered by plants!
See all ingredients here
Want to learn more about what makes us so special?