Are you new to natural skincare and wondering 'what skincare products do I need'? Or an educated consumer looking to change up an existing skincare routine? Here are our tips on how to customise your natural skincare regime to deliver serious results. Where we were once told to cleanse, tone and moisturise, a truly effective skincare routine requires a level of curation beyond these three steps. The beauty of natural skincare is that you really can tailor your daily regime to target even the most specific of skin concerns.
What Skincare Products Do I Need?
To find the best skincare routine for you, it's important to choose products that are tailored to your individual skin concerns.
Step 1. Choose the best cleanser for your skin type
At its core, the purpose of a cleanser is to do just that – cleanse! Beyond clearing the pores, however, using the wrong cleanser for your skin type could either strip the skin of its precious natural oils or add excess, potentially pore-clogging oil to the skin.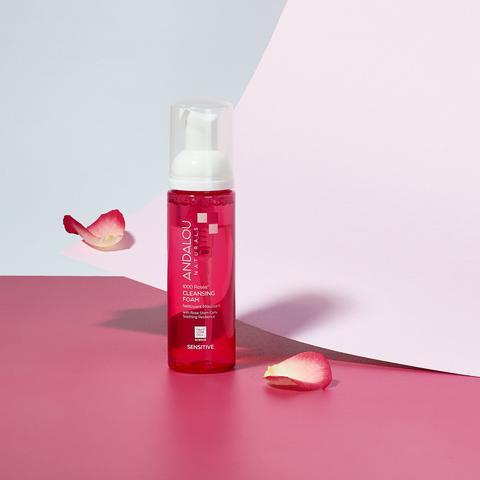 To choose the best cleanser for your skin's needs, pay close attention to your skin post-cleanse. Take a moment to examine the texture of the skin before applying any other products. Is there visible shine appearing on your freshly cleansed skin? If so, keep excess oil at bay with a natural cleanser specifically formulated with oily skin in mind. Similarly, if your skin feels tender or irritated, you'll want to choose  the best skincare for sensitive skin. 
Here is the
 best cleanser
 for: