Glycolic acid has become a staple ingredient in many brightening skincare routines, particularly those aimed at brightening, smoothing and evening out skin tone. But what does glycolic acid do and what's the best way to incorporate this chemical exfoliator into your regimen?  
From the benefits of glycolic acid to how to use our favourite Andalou Naturals glycolic acid mask, here's everything you need to know about this glow-boosting ingredient.  
What Is Glycolic Acid?
Glycolic acid is an alpha hydroxy acid (or AHA, for less of a mouthful), belonging to the same family of chemical exfoliators as lactic and citric acids. Water soluble and with molecules that are small enough to break through dead skin cells without causing irritation, glycolic acid gets to work on the surface of the skin by dissolving the bonds that hold dead skin cells together. In doing so, glycolic acid toners, masks and serums help to sweep away dull skin, revealing a brighter-looking, healthier complexion.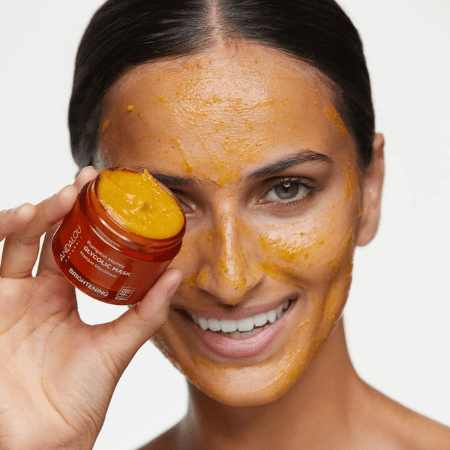 The glycolic acid for skin that we use in our Andalou products is nature derived, extracted from the sugars found in fruits, such as pineapple and grapes. 
What Does Glycolic Acid Do?
While it's perhaps best known for its exfoliating properties, there are numerous glow-boosting benefits of glycolic acid for skin. Adding glycolic acid skin care to your regimen can help to target the following: 
Congestion and blemishes:

Blemish-prone skin can benefit from using a

glycolic mask

or toner, as this

chemical exfoliant

is gentle enough to sweep away pore-clogging dead cells and impurities without aggravating any sensitivities. As glycolic refreshes skin, it can also help to brighten dull skin and improve skin tone.

 

Skin texture:

Thanks to its exfoliating properties,

glycolic acid skin care

can help to smooth textural irregularities with frequent use. By increasing cell turnover, glycolic acid promotes a youthful glow, helping to smooth the appearance of fine lines and wrinkles.

 

Uneven skin tone:

As mentioned above, by sloughing away dead and dull surface cells, glycolic acid increases cell turnover on the skin's surface. This can help to fade the appearance of dark marks, acne scarring and hyperpigmentation. While using a

glycolic mask

or toner won't get rid of these marks completely, it can significantly reduce their appearance, helping them to fade much faster.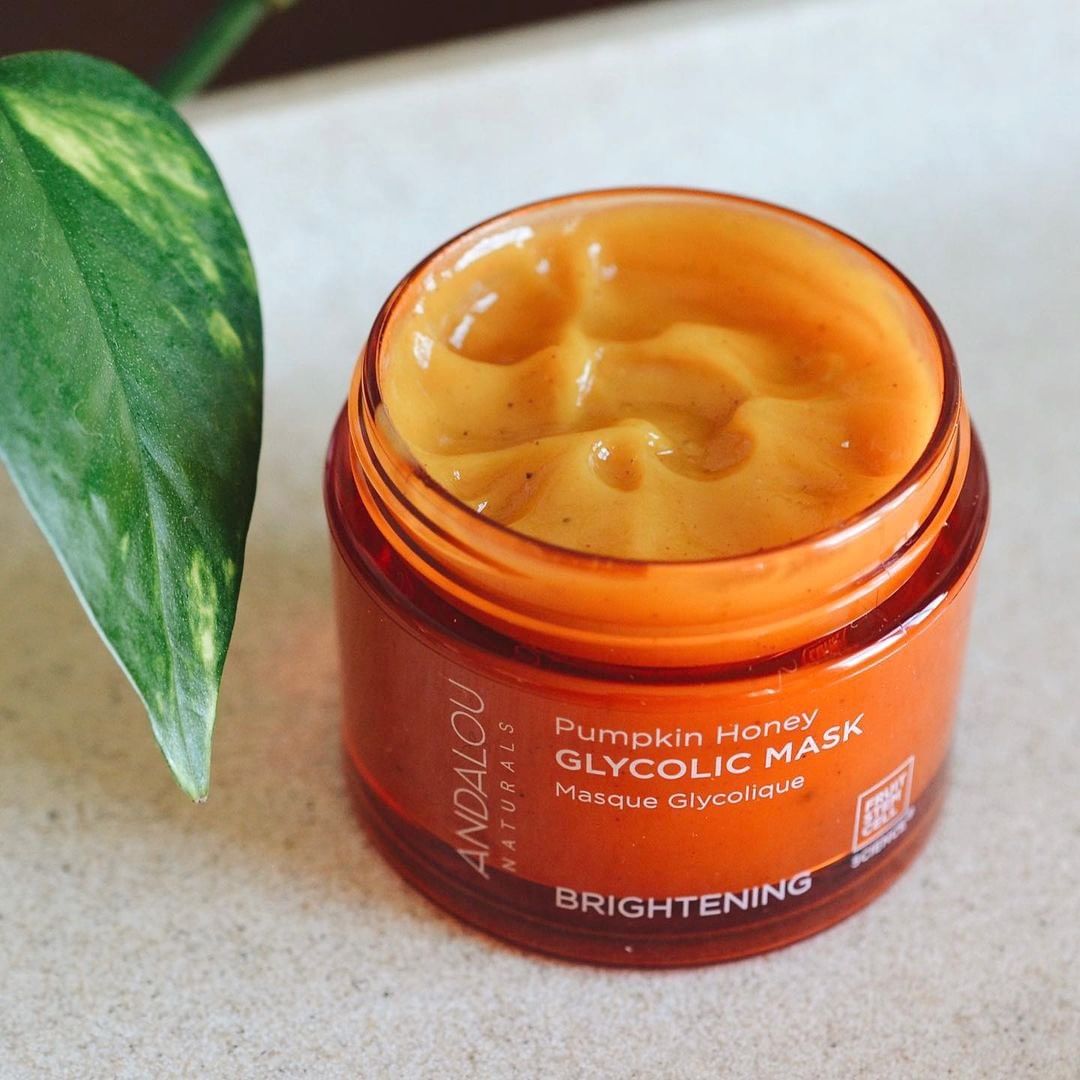 How To Use Glycolic Acid
When it comes to how and when to use glycolic acid products, there are a few things to bear in mind. Although glycolic acid toners and other skincare products can be used every day, it's best to start slow when introducing it into your regimen to allow the skin to get used to it. If your skin reacts well to it after first use, try using glycolic acid skin care a couple of times a week, working your way up to everyday use. If you're also using products that contain retinol, try to use these on alternate days to your glycolic acid products to avoid sensitivity. 
If using a product with a higher concentration of glycolic acid, like our Pumpkin Honey Glycolic Mask, you'll only need to use it a couple of times a week to reap its full brightening benefits.