Often, finding the best way to care for sensitive skin is a process of elimination: discovering what products work for you and which ingredients trigger a reaction. When establishing a skincare routine for sensitive skin, look for products that are specially formulated with gentle ingredients that calm and nourish. This will help to relieve flare-ups and soothe existing sensitivities.
From finding a moisturiser for sensitive skin to what causes sensitivity in the first place, our sensitive skin care guide is here to help!
What Is Sensitive Skin?
Having sensitive skin is very common and simply means that you're more prone to reactions, including dry patches, rough texture, redness, or itching. Whether you experience regular irritation or the occasional flare up, there are things that can be done to soothe and relieve sensitivity.
What Causes Sensitive Skin?
Some people are predisposed to sensitive skin, either because of genetics, allergies or an existing skin condition, like eczema or rosacea. However, dryness, overuse of abrasive products, and exposure to pollution and the elements can also cause skin to become sensitive.
Though irritation appears in many different forms, it's generally caused by a weakening of the skin's natural barrier (which plays a vital role in keeping important nutrients and moisture in, and harmful particles out). When these natural defences are compromised, whether through cold weather or overuse of skin-thinning products, skin reactions and irritations are likely to occur.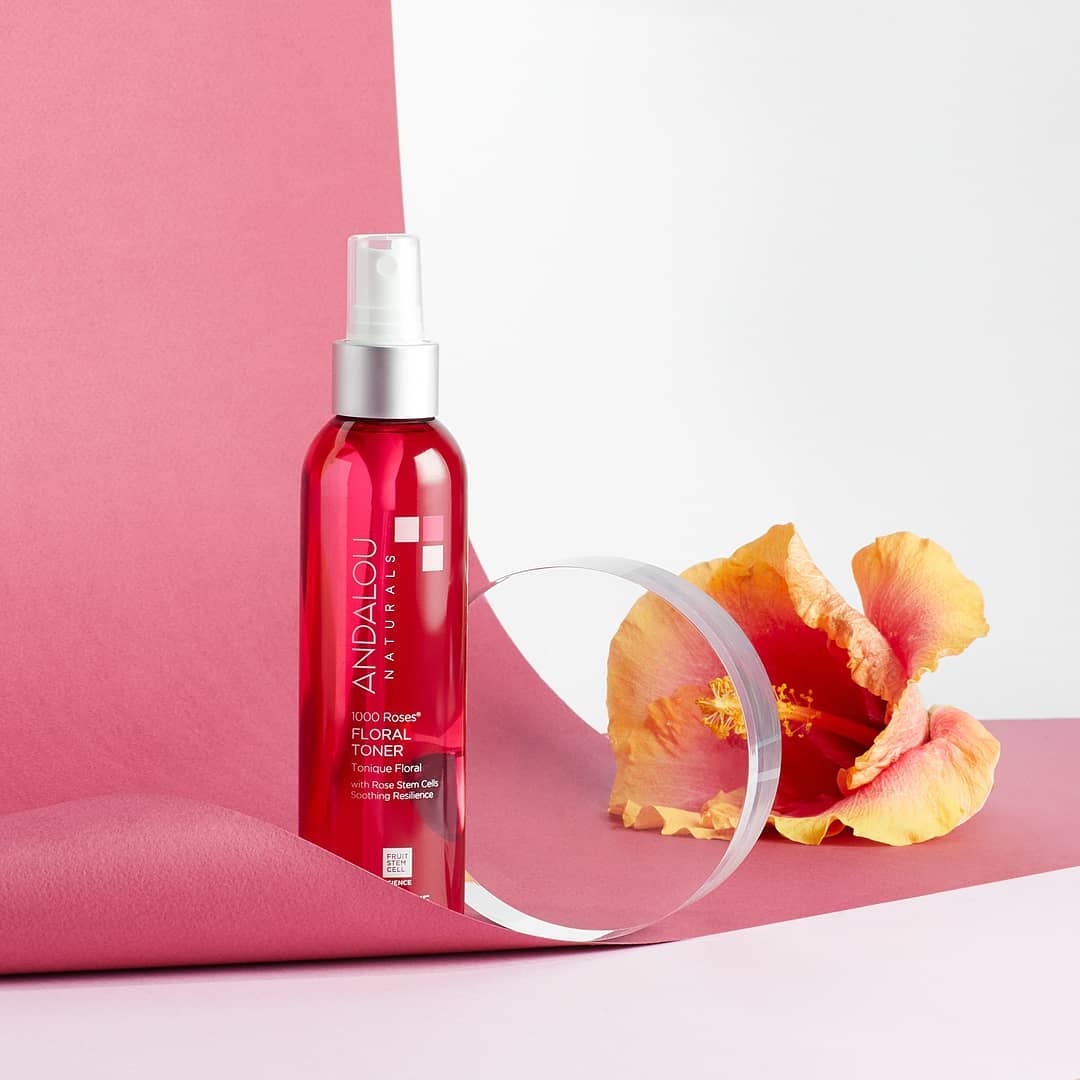 Skin Care For Sensitive Skin
The best way to care for sensitive skin is by establishing a consistent regimen and using gentle products that are packed with nourishing, calming ingredients. This tailored skincare routine for sensitive skin utilises the soothing properties of aloe vera, pomegranate and alpine rose stem cells to help support the skin's natural barrier while calming any existing irritation.
Gently cleanse with a face wash for sensitive skin
Cleansing is the foundation of any good skincare regimen, especially when it comes to caring for irritation-prone skin. A sensitive skin cleanser should have a gentle formula while still effectively sweeping away impurities and dirt.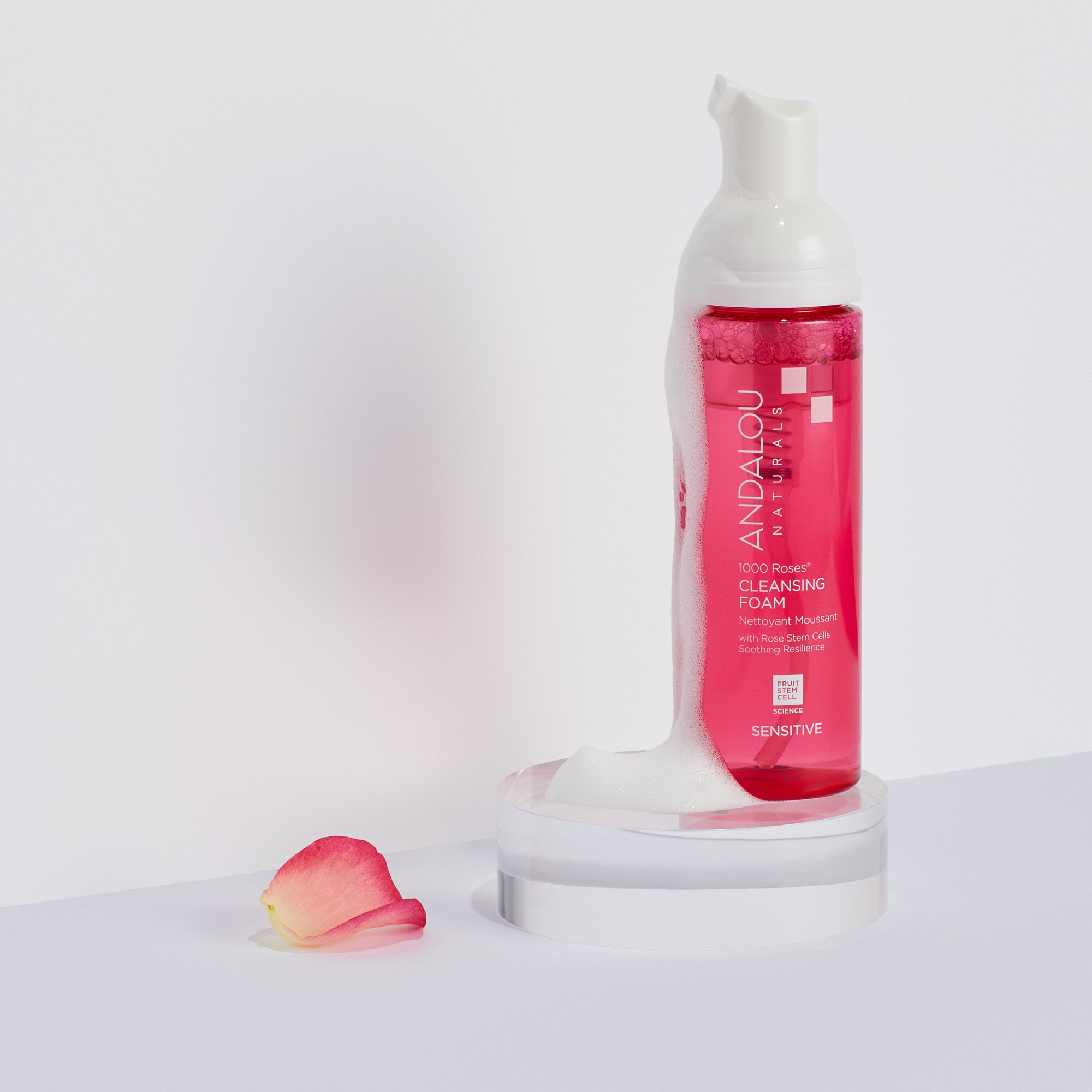 Our Sensitive 1000 Roses Cleansing Foam lathers into a refreshing foam and works to sweep away make up, dirt and impurities. A blend of rosewater, aloe vera and hyaluronic acid allows this sensitive skin cleanser to effectively clean, while hydrating and supporting the skin's natural barrier.