When it comes to effective, natural skincare, we like to let our ingredients do the talking. From our argan oil to the Coenzyme Q10 we use in our natural skin care products, all of our ingredients are non-GMO, cruelty-free and sustainably-sourced. 
Our Natural Skincare is Non-GMO
As the first beauty brand to achieve Non-GMO Project Verified status, we believe in creating Non-GMO, good-for-all formulas that make us feel good, are effective and are powered by the latest skincare science. Our Superior Source Ingredient Standards include Non-GMO project verified and gluten-free verified, certified organic, nature-derived, vegan, vegetarian, sustainably-sourced and fair trade ingredients, and always cruelty-free.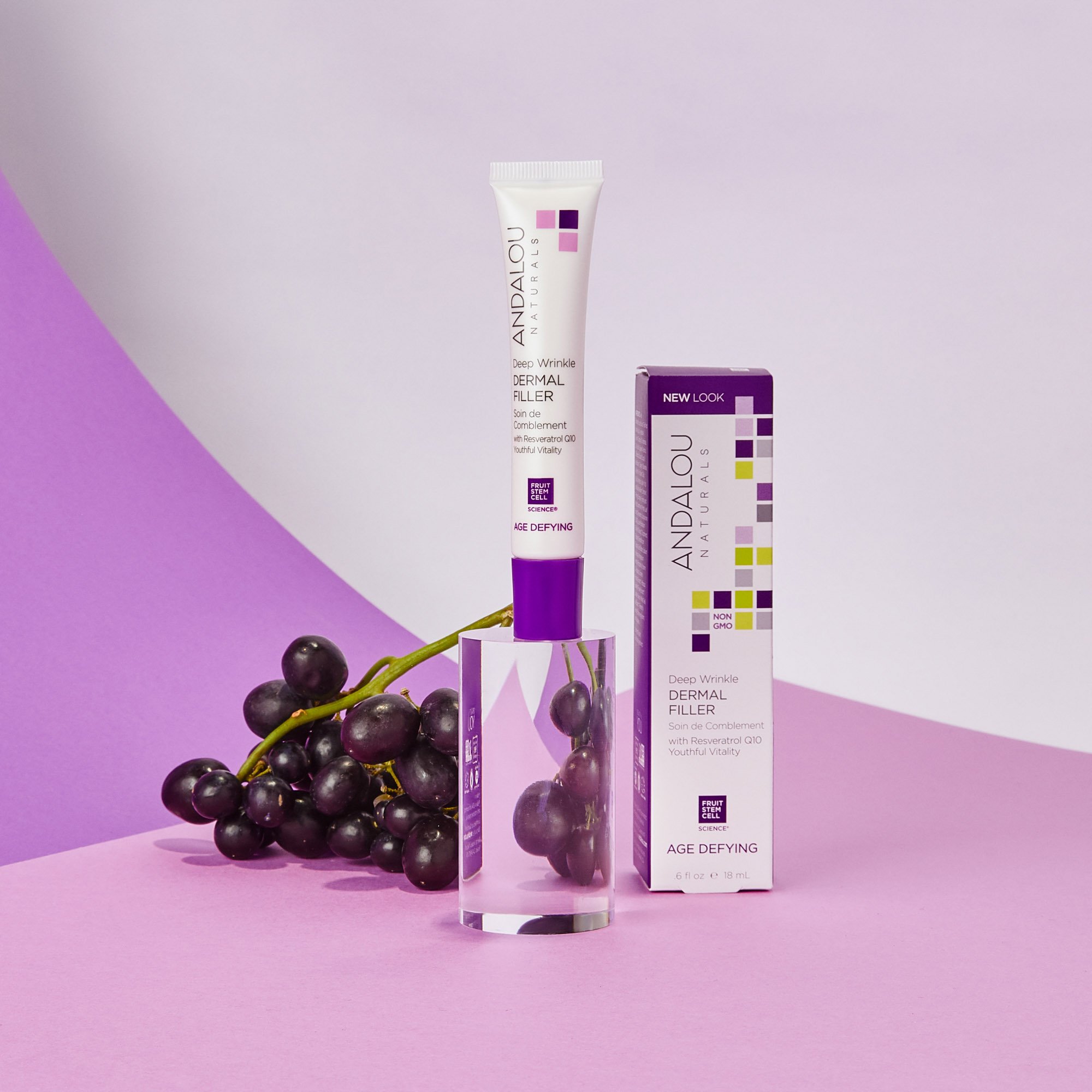 Why We Use Natural Skincare Ingredients
We hold a deep commitment to uplifting people and the planet through developing meaningful company practices and creating healthy, natural skin care products. Our trusted commitment to superior quality, gentle efficacy, and meaningful standards is present in each and every one of our natural skin care products.
We Champion Sustainable, Organic Skincare
Our natural skincare ingredients standards reflect our commitment to provide only the most ethical, safe and high quality natural skincare formulations that are healthy for you from the inside out.
At Andalou Naturals we believe that sustainable skin care is not only about looking your best, but feeling your best, too. It's about how you think, feel and act. Natural beauty is YOU.
Our Natural Skincare Ingredients
Argan oil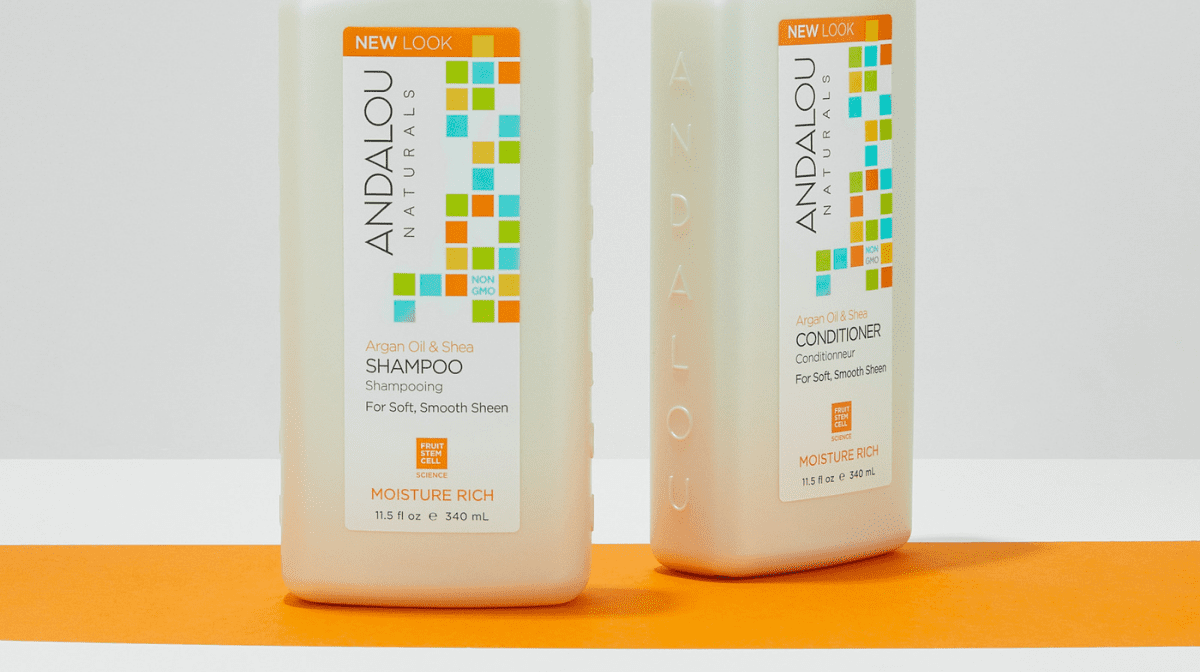 Discover the benefits of argan oil for hair and skin.
Coenzyme Q10
Hemp stem cells
Vitamin C
Resveratrol
We're ingredient connoisseurs… are you? Take a look at our cruelty free, natural skincare ingredient glossary to discover the latest hero ingredients in natural beauty. 
If you are trying a product or ingredient for the first time, we always recommend a patch test first.