Earth Day is a great opportunity to review our ecological footprints and consider ways in which we can reduce our daily impact. Start with a "scavenger hunt" of your home to search for areas where you can reduce waste, energy and water use. Check out our eco tips and sustainable living ideas and find out how to be more sustainable this Earth Month.
What Is Earth Day?
Earth Day is an annual event that's celebrated all over the world. It's a day to champion eco initiatives, raise awareness of climate change, and learn how to be more sustainable.
When Is Earth Day?
So, when is Earth Month? While the day itself falls on April 22nd, we like to celebrate Earth Month by trying out new sustainable living ideas and eco tips throughout the whole of April.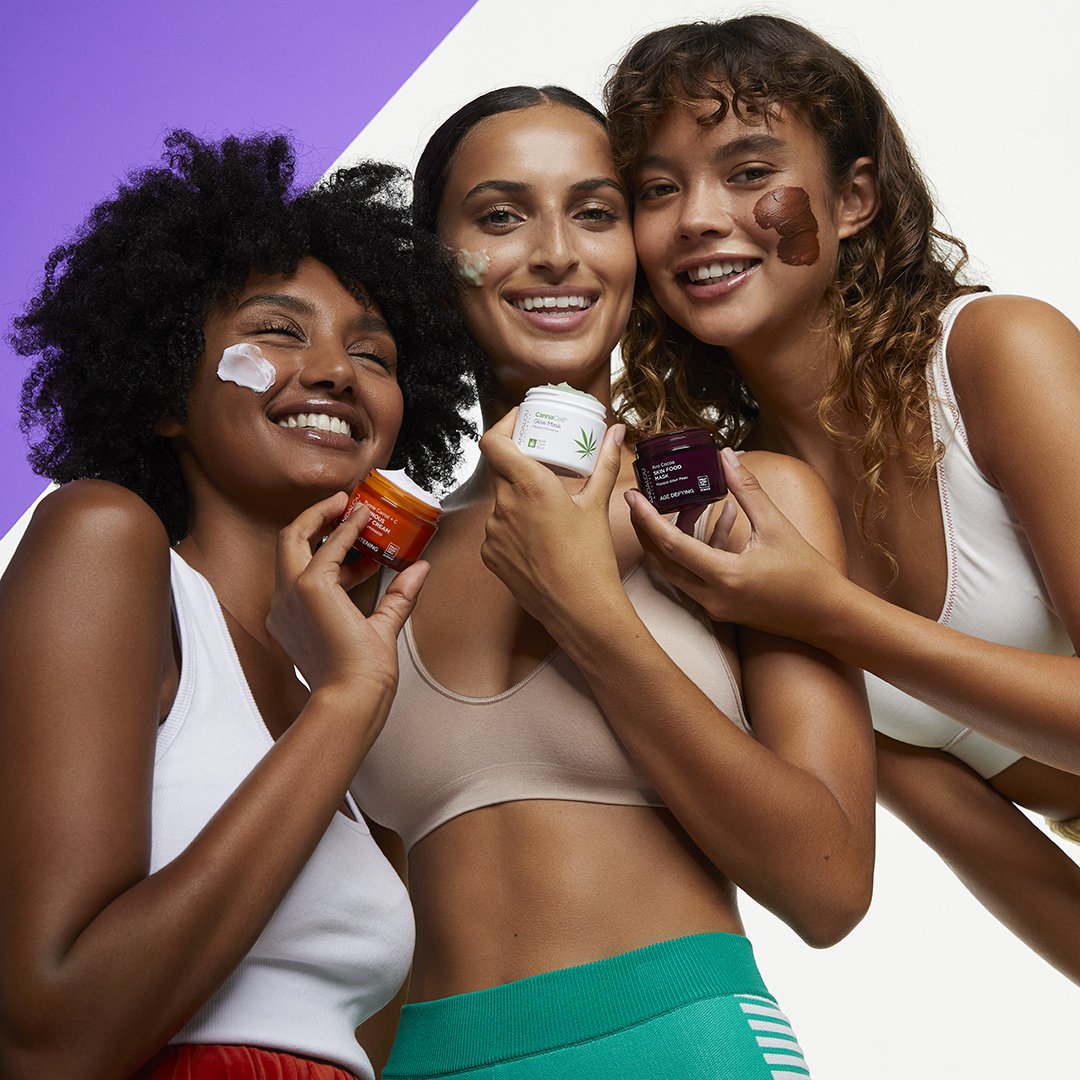 How To Be More Sustainable This Earth Day
There's an almost endless list of Earth Day activities and initiatives to get involved in, but here are just a few of our favourites: 
Host a clothing or toy swap

with your neighbours as a great way to find a new home for unloved items and reduce landfill waste.

 

Get inventive with some

Earth Day crafts

.

Transform your old T-shirts into fun reusable shopping bags or reuse jars from your favourite beauty products to plant succulents or hold tealights. There are so many fun

Earth Day activities for kids

and adults alike, just explore your creative side!

 

Bring reusable bags when you head to the shops.

Plastic bags have a devastating impact on the environment, as they can take between 15 and 1,000 years to break down. That's assuming they even make it into landfill instead of winding up in woodlands, rivers or the ocean.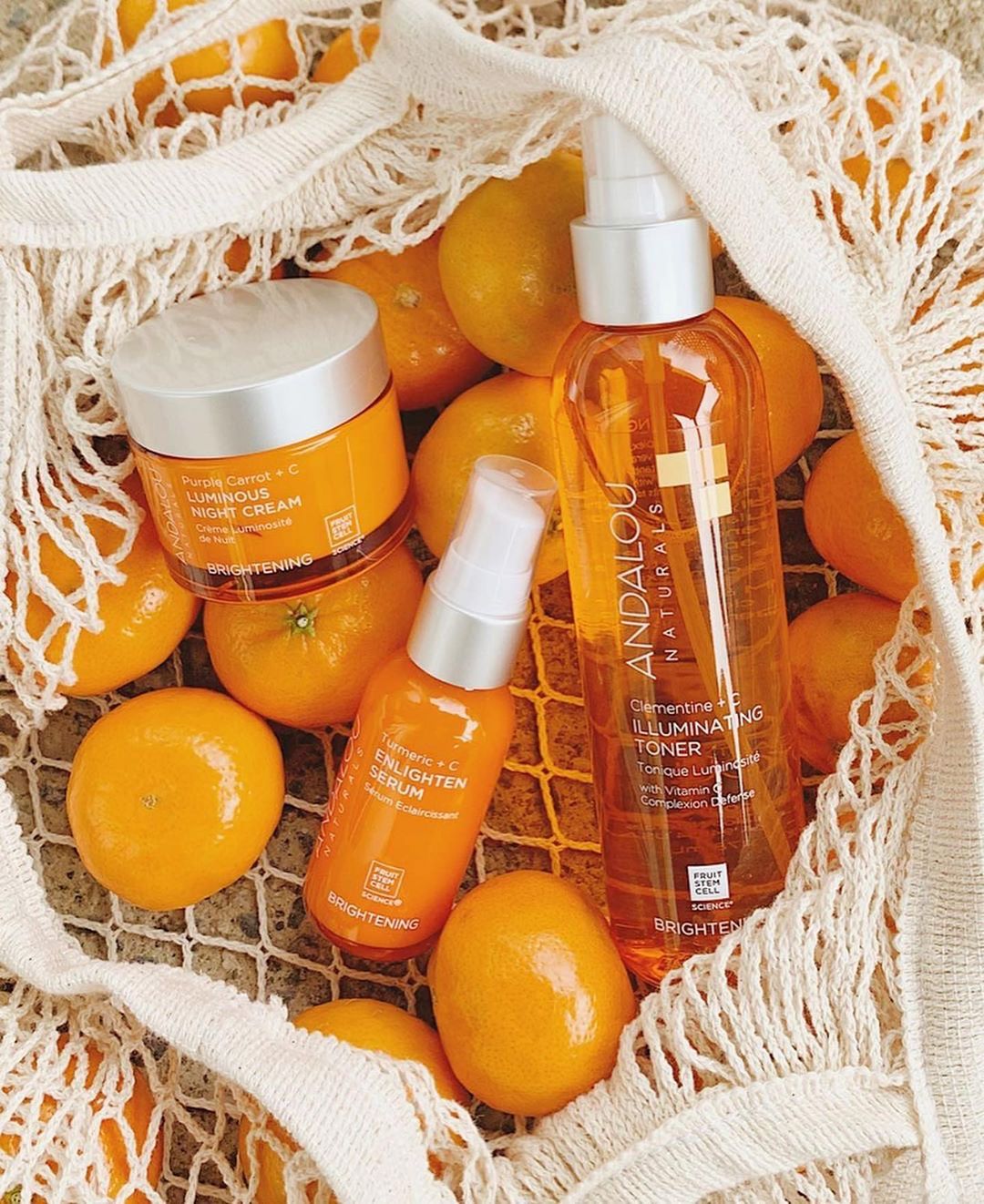 Use Earth-friendly cleaning supplies.

There are so many cost-effective, green-friendly options to choose from today. Go through your current cleaning supplies with your family and then go shopping for some eco supplies. Alternatively, make your own from ingredients in your cupboards!

 

Save energy

– it's not just about saving money on your electric bill. Remember to turn off lights and electric appliances when not in use. Another great way to conserve energy this Earth Month is by switching to energy-saving light bulbs.

 

Start a Compost Bin.

Composting is an excellent way to feed the soil, plant life and important organisms while reducing waste.

 

Champion

sustainable skin care

by making the change to

eco friendly beauty products

. Our cartons, bottles, jars, and tubes are widely recyclable and 100% BPA free. We're also proud to be the first

sustainable beauty

brand to achieve non-GMO status across all of our products. With an Andalou range to suit every skin type, give your beauty regime a sustainable makeover this

Earth Month

.