One of the questions we are asked most often is "Why should I make the switch to natural skincare?". Our question is "Why wouldn't you?". For a long time, natural care for skin was met with scepticism about the efficacy of natural skincare products in comparison to their synthetic chemical-packed counterparts. Today, however, we're experiencing first-hand precisely what happens when natural, plant-based ingredients and innovative biotechnology become intertwined. The result? Natural skin care, redefined. 
What is natural skin care? 
Through transparency about ingredient sourcing and a focus on sustainability, natural skin care is kind and gentle to both your skin and the planet! 
Our natural products for skin care are effective and the ingredients we use are sustainably sourced. They are certified cruelty free, vegetarian, free from gluten and 100% non-GMO. In fact, we're the first beauty brand to achieve 100% Non-GMO verification on every single product. That means no pesticides and no other harsh chemicals. Don't you want to know what you're putting on your skin? 
Why use natural skincare?
One of the many empowering things about choosing naturally derived, cruelty free skincare products is knowing what you're applying to your skin. Integrity and ethics are important to us, which is why all Andalou natural skincare formulations are 98% Nature Derived.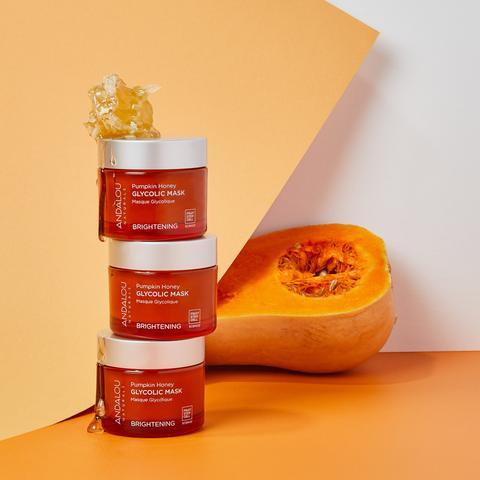 Natural care for skin: How does natural skincare work? 
With green chemistry now harnessing the powers of potent botanical ingredients, natural skincare can be just as effective as its synthetic counterparts. When you choose high-performance natural skincare, you are now able to target even the most specific of skin concerns. 
To test the performance of our natural products for skin care, we conducted lifestyle testing with real, Australian women, and received incredible results. Our collection of natural, innovative and cruelty free skincare formulations achieved the below:  
84% saw a more revitalized and youthful complexion in 28 days of using our 

Age Defying range

 

(N=121 One Month Consumer Trial, Colmar Brunton 2018).

 

 

86% saw enhanced skin radiance in in 28 days with our 

Brightening range

 

(N=117 One Month Consumer Trial, Colmar Brunton 2018). 

 

93% felt a softer and smoother complexion in 28 days of using our 

Sensitive range

 

(N=108 One Month Consumer Trial, Colmar Brunton 2018).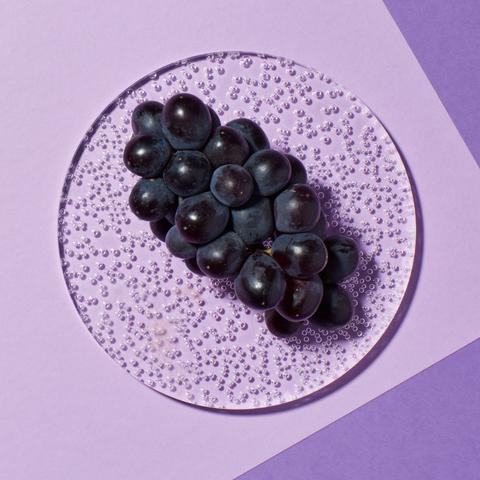 Andalou Naturals: About our natural skincare 
What makes the Andalou Naturals range truly different is the way in which we fuse raw, natural, plant derivatives with the most innovative of green chemistry. Advances in biotechnology and a passion for the natural and the sustainable allow us to work with only the most potent natural ingredients to deliver products and science that work. 
One such innovation is Andalou's patented Fruit Stem Cell Science. This signature innovation can be found at the core of each and every Andalou product, epitomising our passions for both science and the environment. 
One of Andalou's most recent Fruit Stem Cell developments has taken shape in the CannaCell collection, a range harnessing the hydrating, soothing and protecting qualities of the hemp plant.