Serums are taking the skincare world by storm, but what actually are they? And what does serum do? From how to apply serum on the face to tips on finding the best face serum for you, here's everything you need to know about these potent skincare superheroes. 
What Is A Serum?
Using face serum is becoming an increasingly popular step in many skincare routines thanks to its versatility and ability to treat a whole host of skin concerns. Facial serums are usually made up of skincare actives, such as stem cells or Vitamin C, suspended in a lightweight oil (we like to use olive squalane). Their ultra-light formulas mean that they can be quickly absorbed, deeply penetrating the skin to deliver a concentrated dose of effective skincare actives.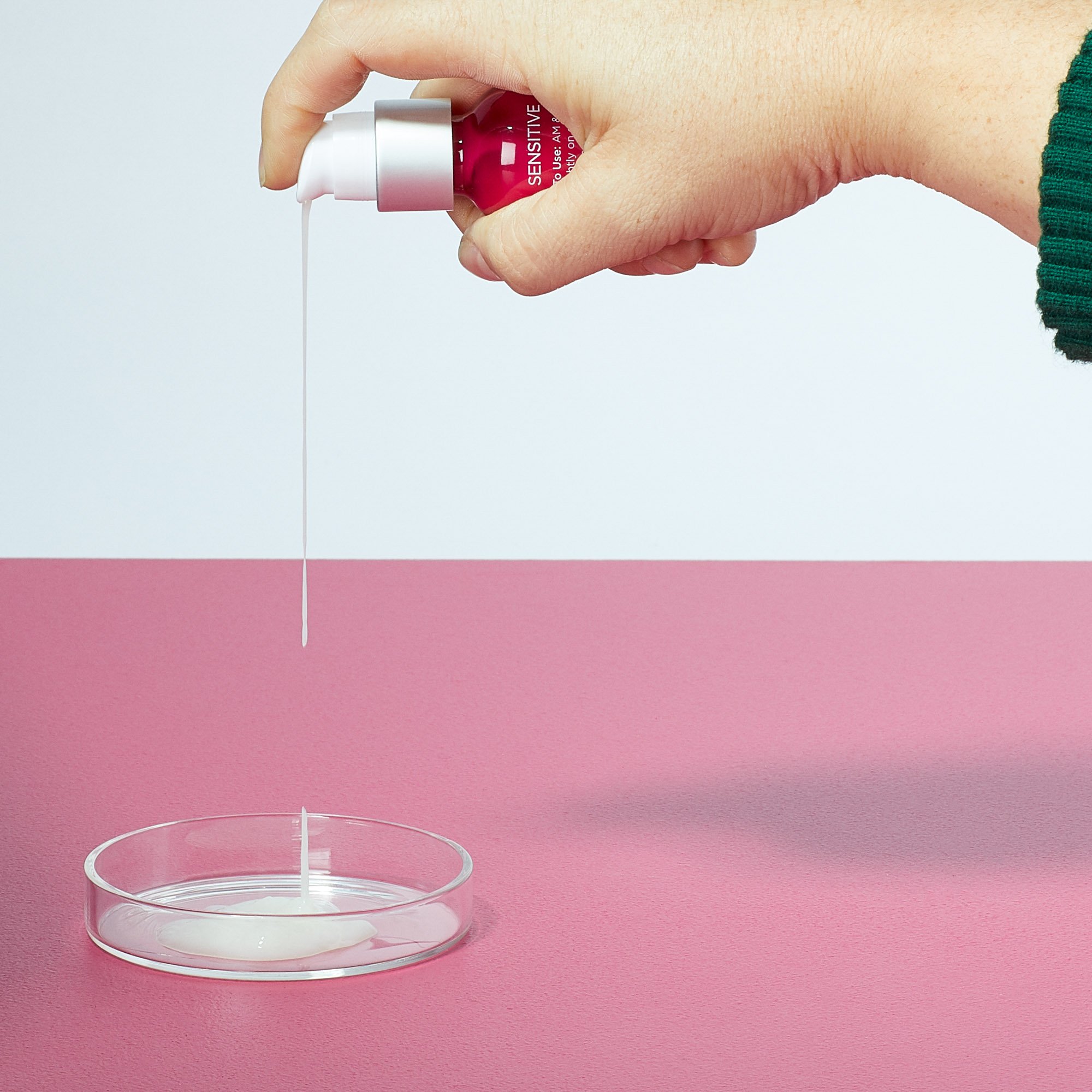 What Does Face Serum Do?
Part of the reason why we're all going wild for face serum is that they can be used to target almost any skin concern, depending on the blend of oils and actives that's used. Whether you're looking to help the appearance of fine lines, blemishes or sensitivity, you can be certain that there's a face serum for you. The benefits of face serums include the following: 
A powerful concentration of skincare actives helps to effectively treat a range of skin concerns

 

Oil-rich formulas help surface hydration

 

Serums are lightweight and quick-absorbing, allowing them to deeply penetrate the skin

 
How To Apply Serum On Face
When it comes to how to apply serum on the face, the method will vary slightly depending on the texture of the product and the target area. However, as a general rule, use a light patting motion and allow the serum to fully absorb before applying further skincare products.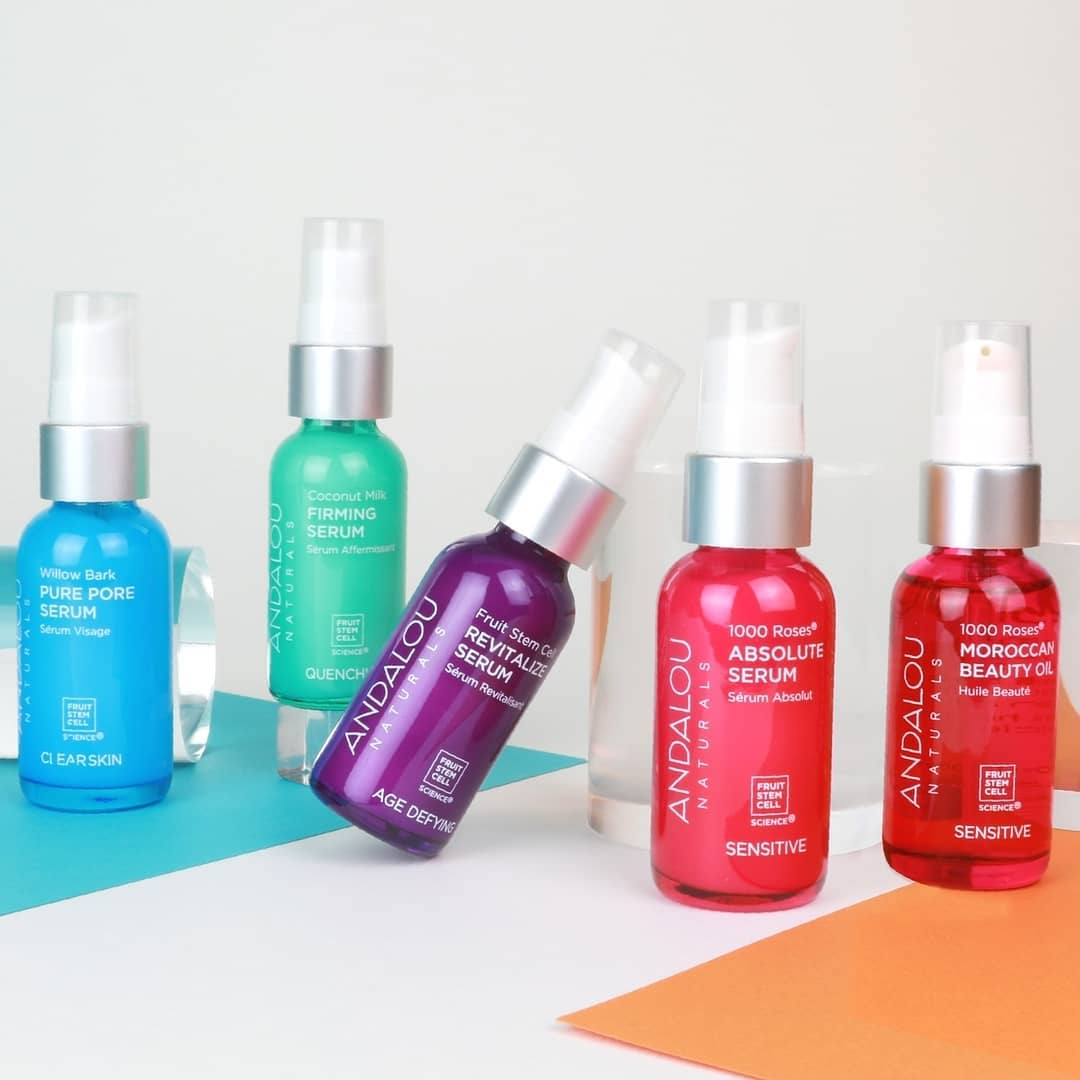 If you want to know when to apply face serum, it can be used both morning and night and should be applied after cleansing and toning, but before moisturiser or heavier creams. Why not tailor your routine to target more than one skin concern? For example, you could try using a brightening Vitamin C serum in the morning and an anti-ageing serum in the evening to reap the benefits of both. 
Find The Best Face Serum For You
To choose the best face serum for you, think about what skin concerns you'd like to address and find a product that contains ingredients that effectively target these complexion needs. 
Buy now

with andalounatur-en

Using an anti-ageing serum can help to reduce the appearance of fine lines and wrinkles. Our Age Defying Deep Wrinkle Dermal Filler contains fruit stem cell complex, resveratrol CoQ10 and goji glycopeptides to support collagen and elastin production for plumper-looking skin. 

 

Whether you opt for a Vitamin C serum or a formula that targets blemishes, now that you know how to use face serum and what it does, why not give it a try?

If you are trying a product or ingredient for the first time, we always recommend a patch test first. 

Find the best moisturiser for dry skin and all complexion concerns.

Transform your complexion with the best face mask for your skin type.

Discover how to tailor your daily skincare routine to target your skin's specific needs.

Buy now with free delivery