Although it's impossible to get rid of under eye wrinkles completely, by using the best eye cream for wrinkles there are several things you can do to help reduce their appearance. Everyone's skin shows natural signs of ageing, and it's something that should be celebrated rather than hidden away! With the help of an eye wrinkle cream or a brightening eye cream, you can keep your under eye area looking its very best. 
What Does Eye Cream Do?
The best eye creams and serums are packed with moisturising ingredients and emollients to deeply hydrate skin around the eye area, leaving it looking smoother and brighter. Many eye creams also contain ingredients to help target specific skin concerns, such as fine lines and wrinkles, dullness and sensitivity.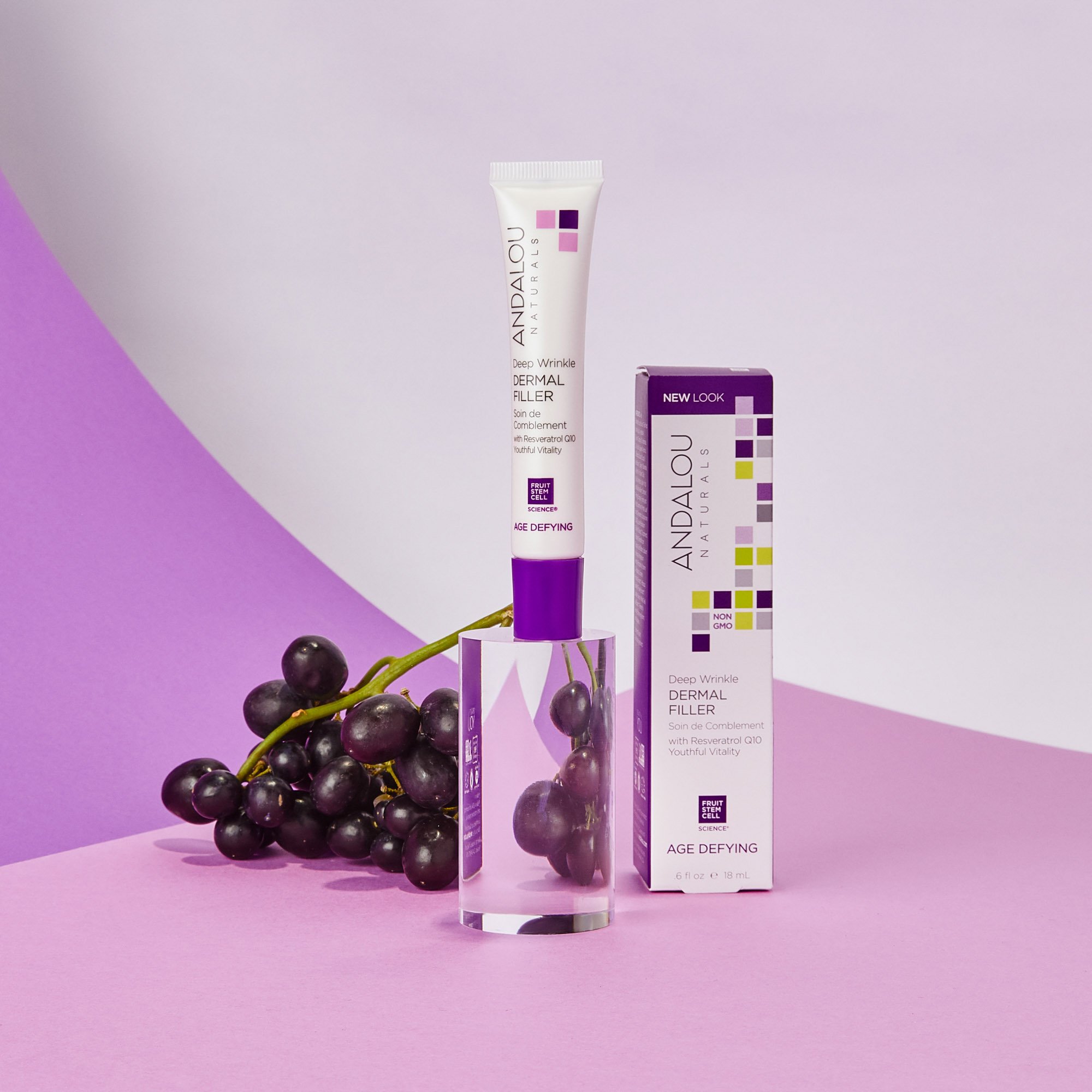 Finding the Best Eye Cream for You
The best eye cream for wrinkles
Our Age Defying Deep Wrinkle Dermal Filler can be used to help reduce the appearance of fine lines and wrinkles all over the face, and is particularly great for treating the appearance of under eye wrinkles. A formula rich in fruit stem cells, resveratrol CoQ10 and goji glycopeptides helps to boost cell energy. This supports the production of collagen and elastin, the proteins that keep skin feeling firm and youthful.