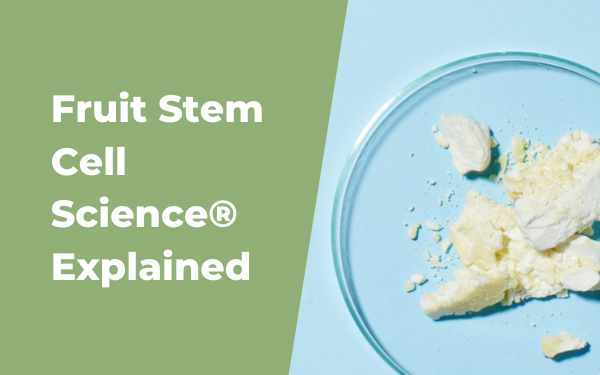 Fruit Stem Cell Science® Explained
Inspired By Nature, Realised By Science
When you hear the term stem cells, it probably conjures an image of lab coats, scientists and bubbling test tubes. But have you ever read about fruit stem cells and how we use them at Andalou Naturals to enhance the performance of our natural skincare?
Andalou Naturals' patented Fruit Stem Cell® technology promotes and protects the vitality and longevity of cells for enhanced skin health. Our primary innovation, this revolutionary skincare science is the foundation of all our products. Our stem cell skin science uses a blend of nature's most potent bioactive Fruit Stem Cells, extracted from the Heirloom Apple, Grape, Swiss Alpine Rose, Argan Tree, and Hemp Plant.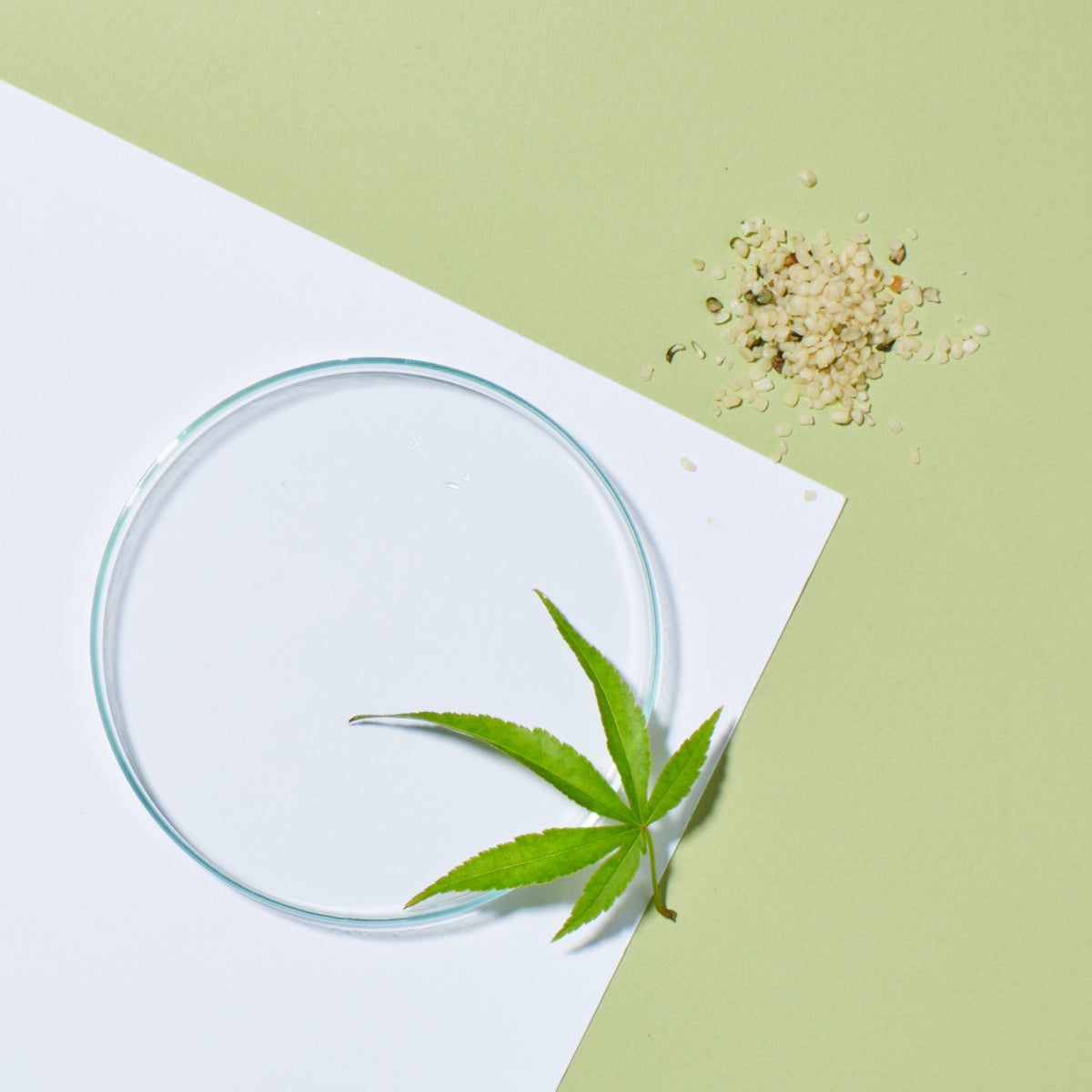 What Is A Stem Cell?
Plant stem cells are the undifferentiated cells found primarily in the growing tips of roots and shoots. Like animal stem cells, they have the ability to replicate, renew and replace, which is what makes them so effective in our natural skincare formulations. Plant and fruit stem cells are an essential source of vitality, as they are able to reproduce and maintain themselves, while also differentiating into the specific cells needed to form separate plant tissues and organs.

Fruit Stem Cells: Where Nature Meets Skincare Science
You may have noticed that our formulations all contain our signature innovation, PhytoCellTec® Fruit Stem Cell Science. Our Fruit Stem Cell Science® is a liposomal technology - which we promise isn't as complicated as it sounds! Think of liposomes like microscopic safety bubbles. They protect our carefully selected fruit stem cells so that they can be transferred from the plant to the Andalou Naturals products that you know and love. Thanks to this innovation, which allows us to preserve their restorative properties, we're able to blend some of nature's most potent plant stem cells with unique ingredients like resveratrol and salicylic acid to provide efficacious, natural skincare solutions.

Meet Our Famous Fruits!
Each of the fruits chosen for our formulations have been carefully selected for their skin-nourishing and regenerative properties. While we use a variety of potent fruit stem cells, you'll find heirloom apple and grape stem cells in all of our formulations across the Andalou Naturals range. Working to provide energised antioxidant defence, together they help to:
• Renew dormant cells by supporting cell turnover
• Repair damaged cells by supporting cell longevity and vitality
• Regenerate healthy cells by supporting stimulation for healthy cell production
How Does Our Fruit Stem Cell Science® Work?
Our plant stem cell skincare is the result of a three-step process. With formulations that contain 98% nature-derived ingredients, our science-backed skincare is designed to bring you results, naturally.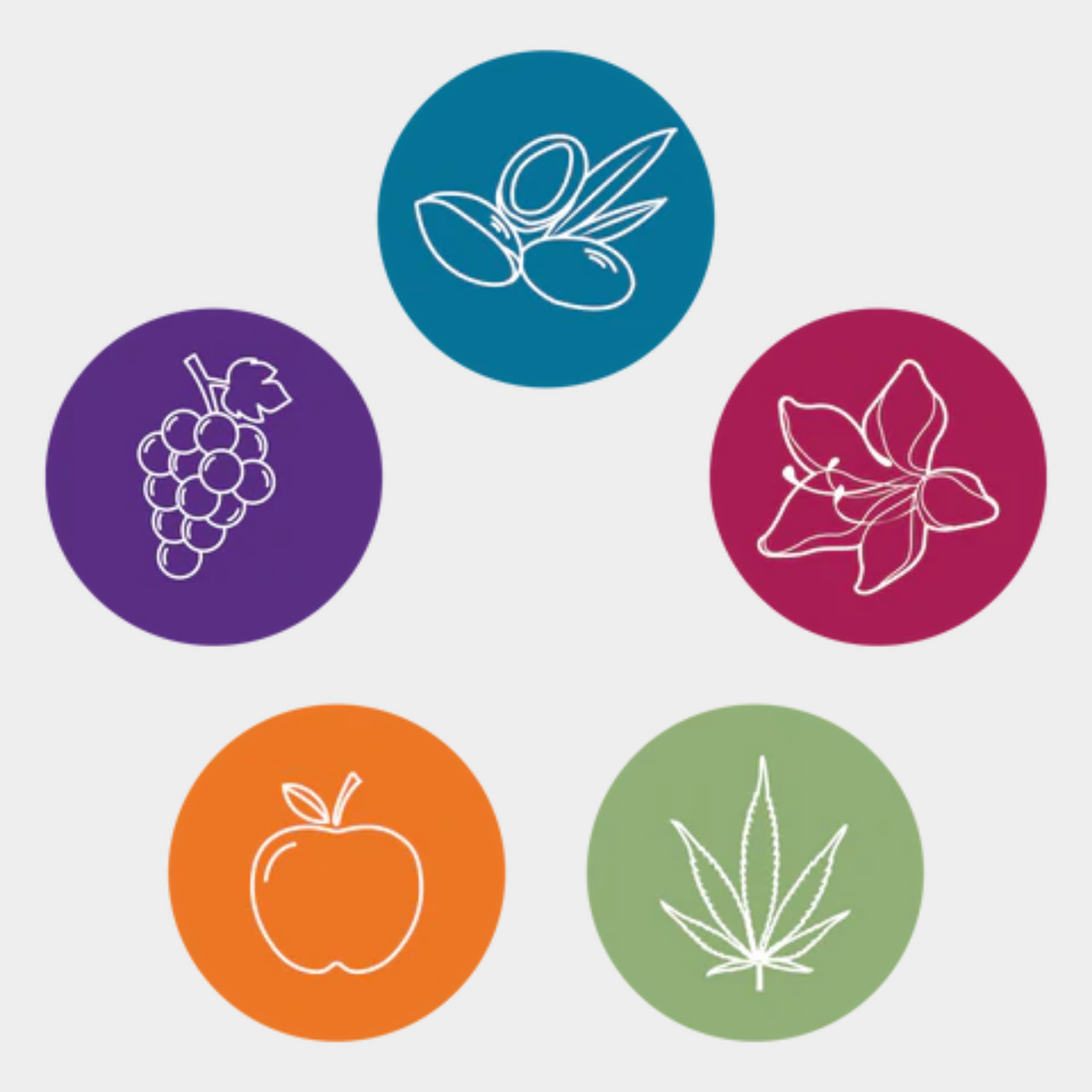 Step 1: Extraction
The fruit stem cells, used in all our Andalou products, are extracted from carefully selected fruit and plant sources and placed into a regenerative state, where they are able to replicate.
Step 2: Protection
The extracted stem cells are then placed within a safety bubble (a.k.a a liposome) to keep them protected, preserving their skin-nourishing properties. From this state, the fruit stem cells are ready to be used in anything from a brightening stem cell serum to an argan stem cell shampoo.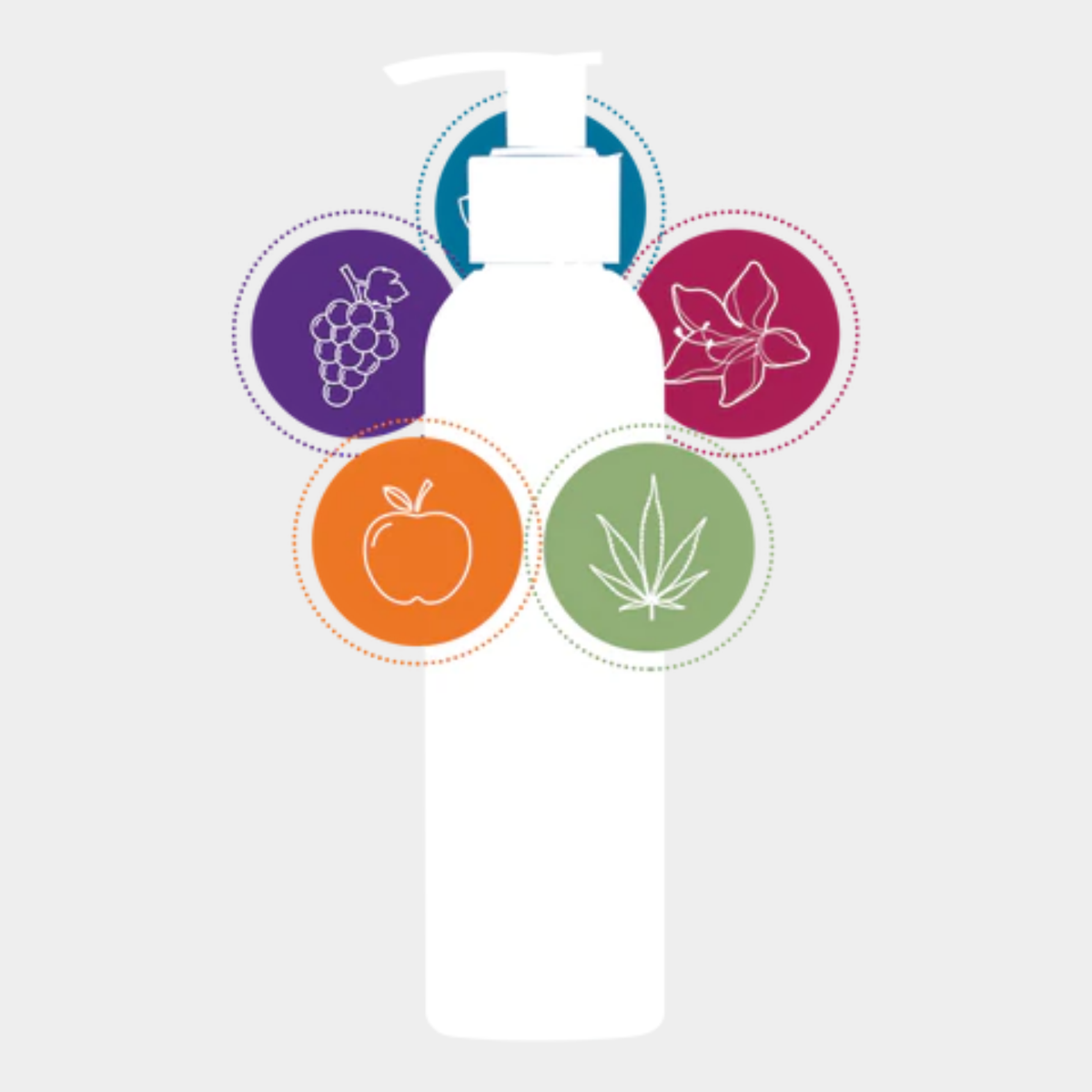 Step 3: Formulation
Once placed within their protective liposomes, our fruit stem cells can be blended into our natural skincare formulations. With their potency preserved by the all-important liposomal technology, from here they are ready to be applied to the skin for a complexion that appears repaired, replenished and radiant!
We like to keep things natural here at Andalou, which is why we're so proud of our Fruit Stem Cell Science®. Choosing ethical, cruelty-free and natural skincare doesn't mean that you have to compromise on the efficacy of your products. Leading the way when it comes to natural skincarescience, we're constantly striving to develop the latest skincare technologies, but it all starts with our signature Fruit Stem Cell Science®!
To find out more about our wonderful natural ingredients, take a look at our Ingredient Glossary.