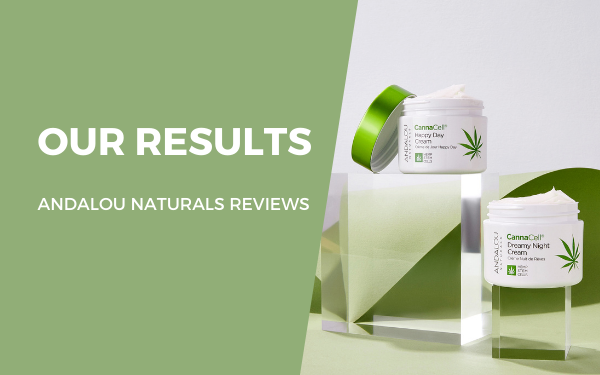 Reviews & Results
No more standard formulas, textures or ingredients, because we believe you deserve results! Whether you've come to Andalou Naturals looking for skincare for sensitive skin, a skin brightening mask or a nourishing Andalou shampoo, you can trust that our power-packed natural formulas deliver targeted results with proven efficacy.
It's our goal to give you natural beauty, precisely. When it comes to efficacious, natural skincare, our Andalou Naturals reviews speak for themselves.
Here are some real results, from real women.