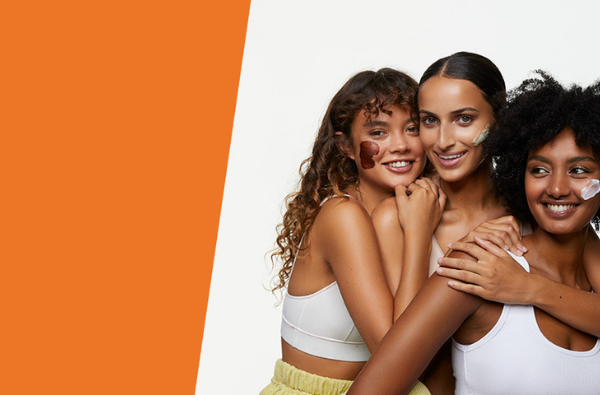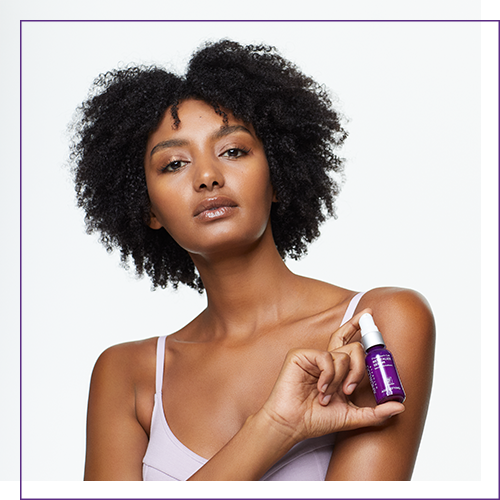 FEEL EMPOWERED BY YOUR ETHICAL SKINCARE DECISIONS
At Andalou, we're passionate about feeling empowered and confident in yourself and the decisions you make - especially when it comes to what you put on your skin! We believe that you should never have to compromise on your ethics to find products that really work.
That's why our cruelty free skin care formulations are 98% nature derived and powered by a highly efficacious fusion of nature and science, with standards that reflect the very best in each and every one of us. We are proudly cruelty free, non-GMO, and 100% vegetarian with a majority vegan offering - and this is something that we're fully committed to upholding.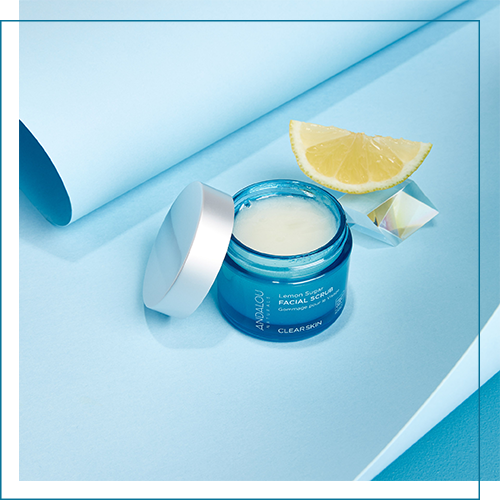 WE ARE PROUD TO BE 100% NON-GMO
In 2011, Andalou became the first beauty brand to achieve 100% Non-GMO status on every single product, and we will always maintain this standard. Our Non-GMO status means that all of our ingredients are organic certified and grown naturally to ensure that they are rich in nutrients and free from harmful synthetics.
By using non-genetically modified ingredients, we are able to create high quality, efficacious and natural skincare products from nutrient rich formulas, without using pesticides or unnecessary harsh chemicals. From the argan oil in our cruelty free hair care products to the hemp oil that powers our CannaCell® range, you can be sure that the ingredients we use in our ethical skincare are the very best.
GLUTEN & CRUELTY FREE SKIN CARE
We are cruelty free certified, and always will be. Alongside our verified cruelty and gluten free status, Andalou adopts the Superior Source Ingredients Standard. In doing so, we demonstrate our brand commitment to sourcing quality and sustainable ingredients that adhere to meaningful standards.
From using fair trade ingredients to ensuring that our cruelty free skin care products will never be tested on animals, we endeavour to make our processes 100% transparent, influencing the industry to do better.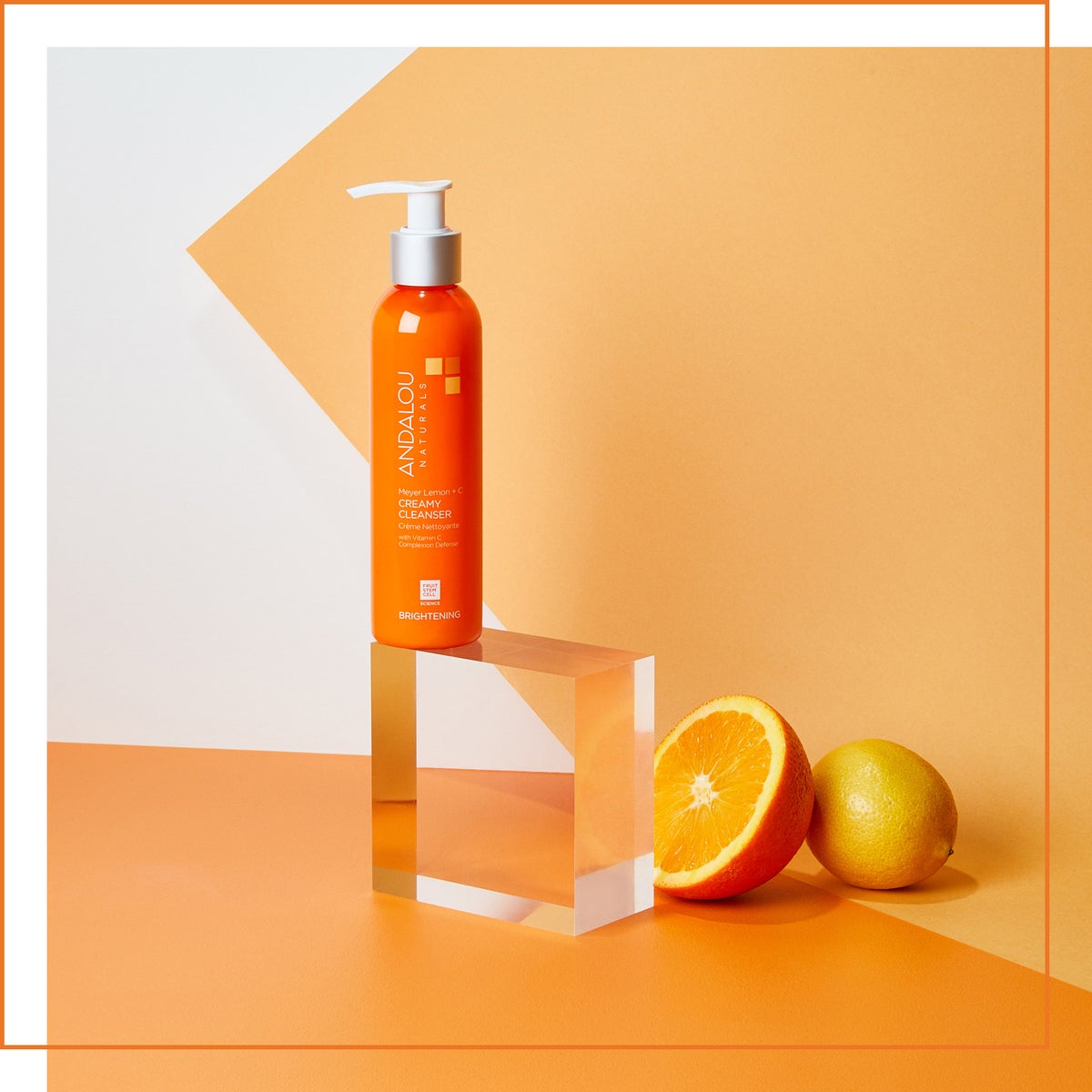 VEGETARIAN & VEGAN BEAUTY PRODUCTS
Our natural skin care and hair products are proudly 100% vegetarian. We also offer an extensive selection of vegan beauty products (defined as having no animal byproducts, e.g. honey within their formulations).
The only non-vegan natural skin care products in our collection are the well-loved Clear Skin Lemon Sugar Facial Scrub and Brightening Pumpkin Honey Glycolic Mask, which are both enriched with sustainably sourced manuka honey to help nourish and rejuvenate the complexion.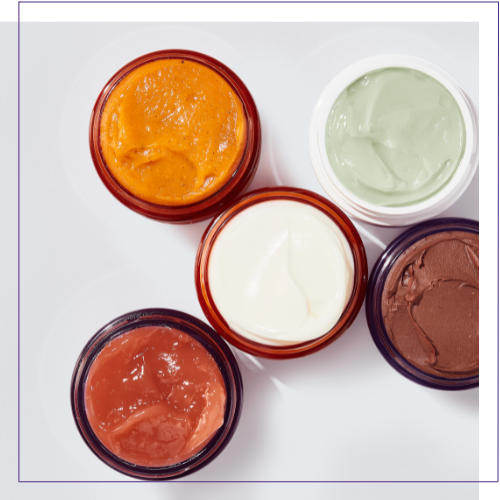 A TREAT FOR SKIN AND THE SENSES, NATURALLY!
Although you may have used natural skincare in the past, it's our science-backed formulas and the unique multi-sensory experience they invite that really sets us apart. Kind to skin and a treat for the senses, with Andalou you can say goodbye to standard scents, textures and ingredients.
Our cruelty free skincare formulas boast delicate and refreshing all-natural fragrances and an array of tempting textures, free from chemicals and synthetics. From the velvety 1000 Roses Cleansing Foam to the gentle tingle of our Brightening Pumpkin Honey Glycolic Mask, we find that few things are as satisfying as the feeling of nature's most potent, sustainably-sourced skincare ingredients getting to work.