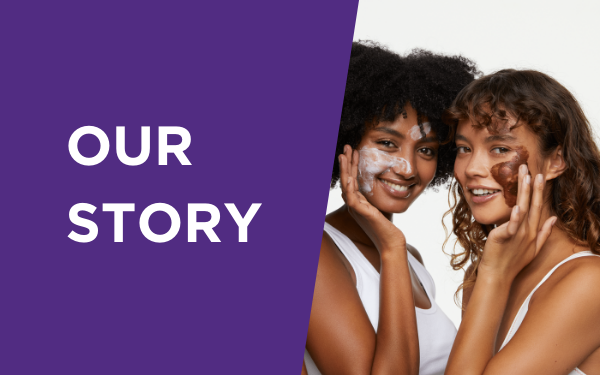 Our Story
Andalou Naturals was born and raised in California, the land of creative innovation, technology and sunshine.

Efficacious, natural and powered by science, at Andalou Naturals we encourage you to indulge in the ultimate natural skincare experience and say hello to your best, most radiant-looking complexion.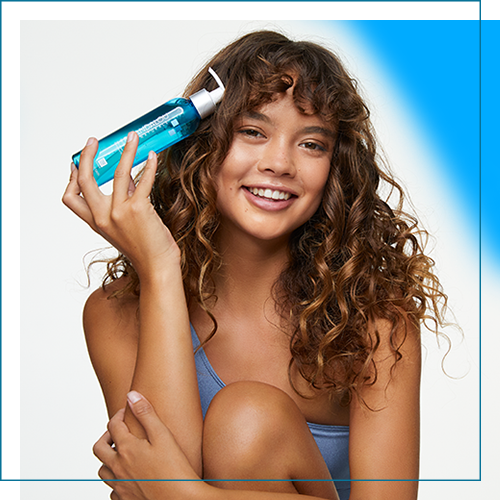 PUSHING THE BOUNDARIES OF NATURAL SKINCARE
Founded in 2010 by Stacey Kelly Egide and Mark A. Egide, the values of innovation that the Golden State represents remain at the forefront of our natural skincare and everything we do at Andalou today. While we may have grown a little since those early days in Novato, California, our beliefs and ambitions haven't changed.
We believe you should never have to compromise ethics in favour of efficacy. That's why all Andalou products and natural skincare are 98% nature derived, vegetarian with a majority vegan offering, gluten free, cruelty free and never tested on animals.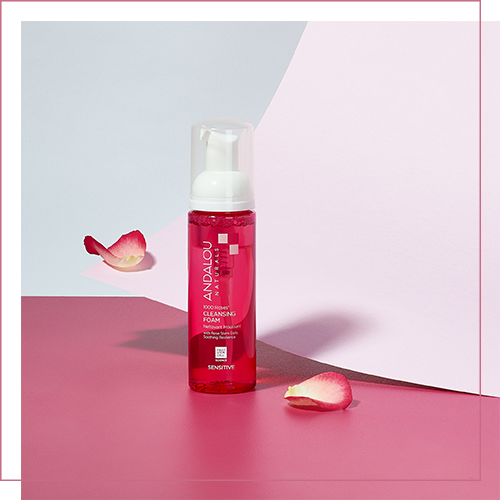 GIVING YOU THE CHOICE TO MAKE EMPOWERED DECISIONS
The founder of the brand, Stacey Kelly Egide was passionate about pushing the boundaries of beauty, science and the empowerment of women.
"For Andalou Naturals, my goal was to create an empowerment brand with a mission to influence the industry to do better."
Our ambition drives us to be the best when it comes to setting the standard for natural beauty. Alongside our dedication to using sustainable, natural skincare ingredients, in 2011 we became the first beauty brand to achieve non-GMO status across all our Andalou products.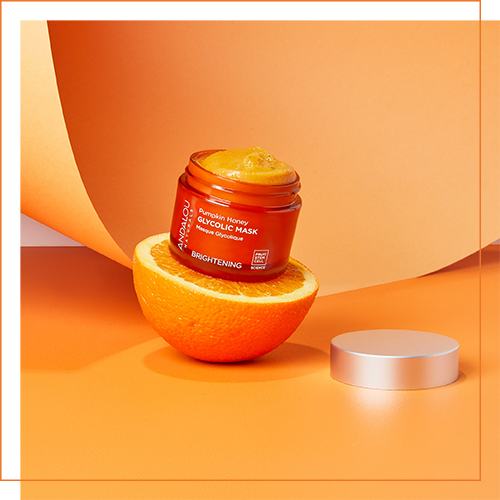 REDEFINING WHAT NATURAL BEAUTY LOOKS AND FEELS LIKE
As well as delivering targeted, natural skincare solutions, our founders wanted Andalou products to provide a truly sensory experience. Our passion for sustainable, science-backed skincare is what drives our innovation forwards. With Andalou skin care, you can expect to feel the products working on your skin, experience truly unique textures and indulge the senses in our all-natural fragrances.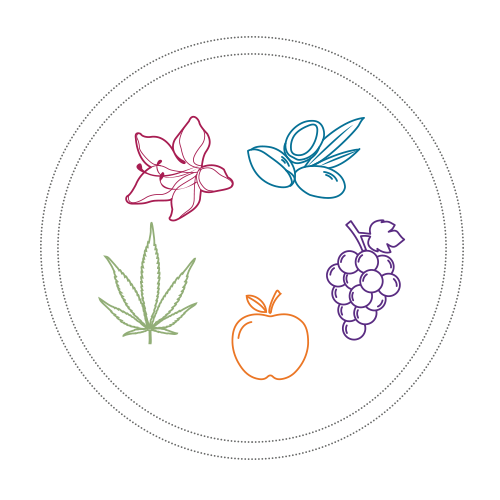 POWERED BY FRUIT STEM CELL TECHNOLOGY®
Fruit Stem Cell® technology is the key to our success in creating efficacious, natural skincare really does set us apart from the rest. Our signature innovation and the latest ingredient biotechnology, it's formulated within all Andalou products. You deserve results, and it's our goal to give you natural beauty, precisely.

A careful selection of nature's most potent bioactive stem cells are extracted from the Heirloom Apple, Grape, Swiss Alpine Rose, Argan Tree, and Hemp Plant. These powerful cells are then cultivated, ready to be blended into our Andalou products where they work to target skin cells, supporting skin protection, restoration and radiance.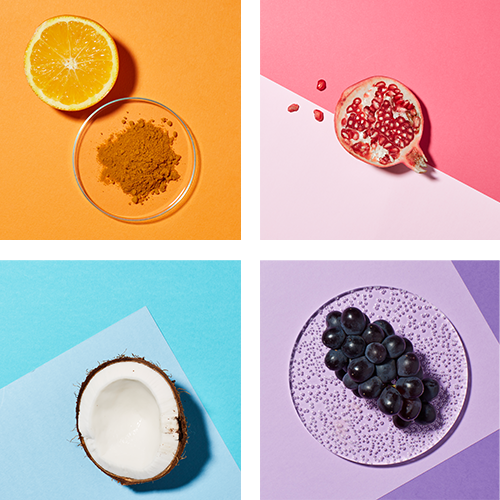 TARGETED, NATURAL SKINCARE SOLUTIONS FOR ALL
All Andalou products are powered by our Fruit Stem Cell Science®. This stem cell technology is then formulated with carefully selected, efficacious and innovative natural skincare ingredients, like Turmeric, Kombucha, Purple Carrot, and Probiotics, to create the products that you know and love. Our antioxidant-rich formulas provide natural skincare solutions that target an entire spectrum of skin complaints.

America's #1 Natural Skincare Brand