ANDALOU PHYTOCELLTEC® FRUIT STEM CELL SCIENCE
Andalou Naturals applies the precision of Fruit Stem Cell Science® to rejuvenate your skin cells. The result? Firmer, smoother, glowing skin. But, how can you be sure that you'll get the results? With Andalou, you can feel it working from the moment it's applied to the skin. You can see it, smell it, and feel the product's efficacy. We don't just want you to use the products, we want you to experience Andalou.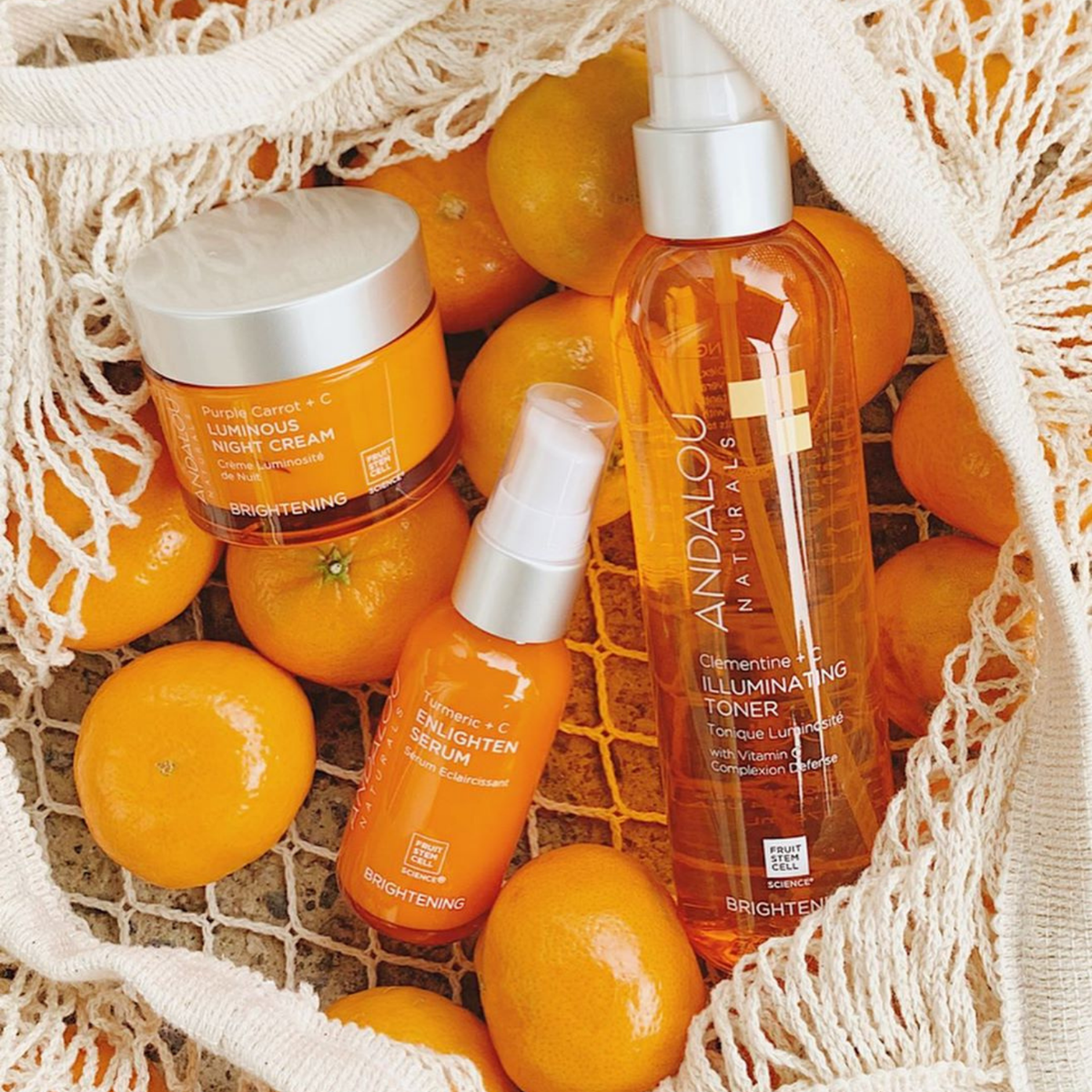 Your mornings are about to get even brighter ☀️
The Brightening range is formulated with Vitamin C to promote skin radiance and make dullness a thing of the past.
Try our overnight brightening routine and wake up to brighter skin!
SHOP NOW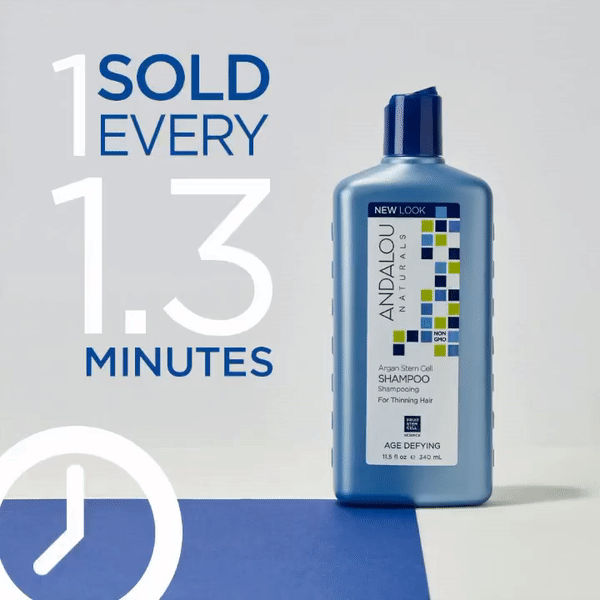 It's your hair's lucky day 💜
Healthy & lustrous hair for spring? Yes please!
Free of sulphates and silicones, our Argan Stem Cell haircare is here to give you that natural boost.
SHOP NOW
THE ANDALOU BLOG
From skincare tips, lifestyle and environmental hacks to inspirational interviews! Explore it all on the Andalou Blog.